LOCAL | EXPERIENCED | KNOWLEDGEABLE | SUPPORTIVE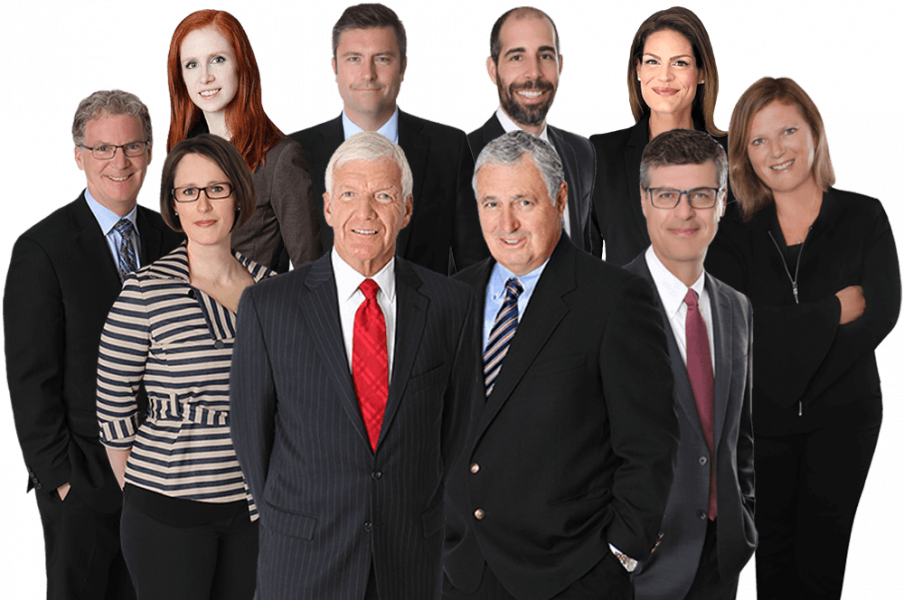 LOCAL | EXPERIENCED | KNOWLEDGEABLE | SUPPORTIVE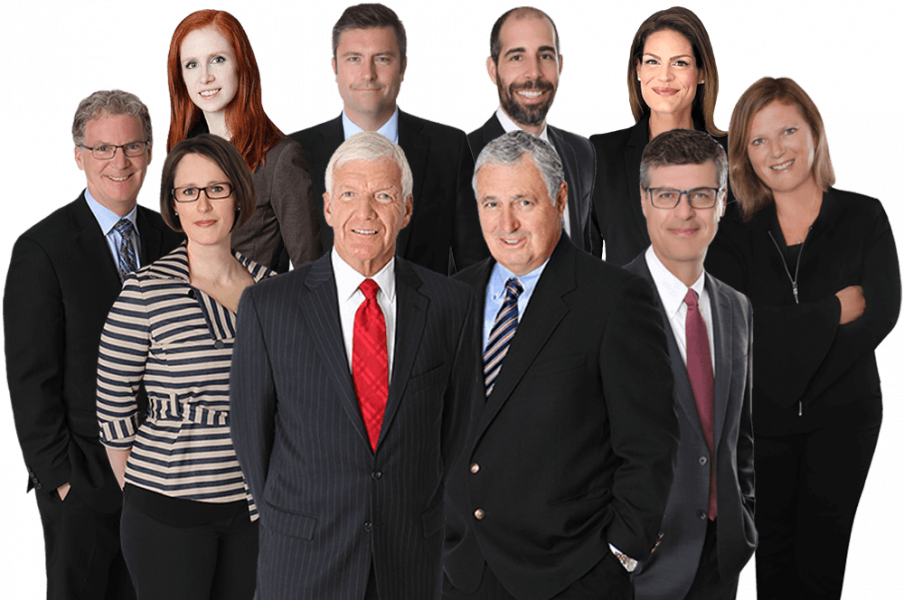 LOCAL | EXPERIENCED | KNOWLEDGEABLE | SUPPORTIVE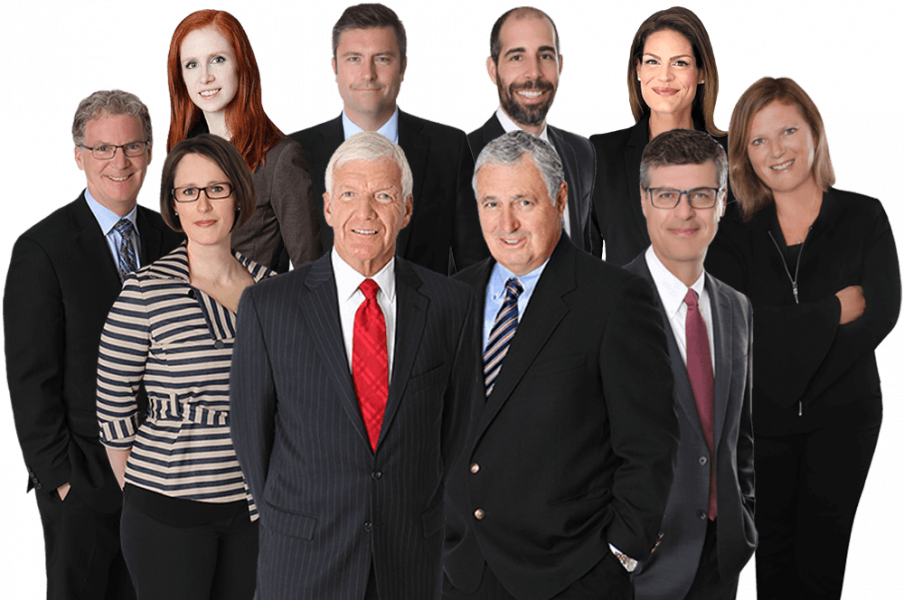 LOCAL | EXPERIENCED | KNOWLEDGEABLE | SUPPORTIVE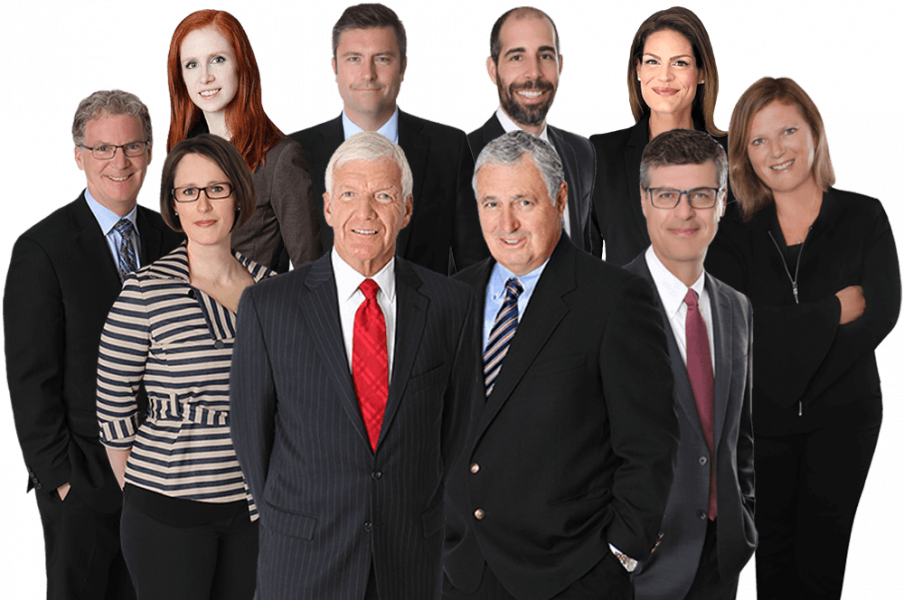 Martin & Hillyer Associates is a group of ten Burlington lawyers who practice in association, providing local legal expertise in personal injury claims, car accidents, disability insurance disputes, sexual assault litigation & more.
INSURANCE & DISABILITY CLAIMS

PERSONAL ATTENTION,
EXCELLENT RESULTS
LOCAL LEGAL EXPERTISE FOR 50 YEARS
The lawyers at Martin & Hillyer Associates have been serving Burlington and surrounding areas for 50 years.
Most of our lawyers focus their practices on different areas of plaintiff personal injury law, including cases related to car accidents, falls & other injury claims, insurance & disability disputes and sexual assault litigation. We provide a range of other legal services as well, including in areas of wills & estate planning, estate litigation, real estate and business law. Whatever your legal issue, we have the local legal expertise to help – or at least point you in the right direction!
Our lawyers are committed to providing personal and individualized service for each of our clients. With us, you are more than just a number – we take to the time to get to know our clients, understand their unique goals, and then empower them with the knowledge and tools they need to attain them.
Learn more about our team and the local, experienced, knowledgeable and supportive approach we take in our work.

We believe you should be able to count on a personal relationship with your lawyer and get their individualized advice when you need it.

From your initial consultation until your final settlement or trial, we're committed to giving you expert advice you can trust.

We don't take a 'one-size fits all' approach: we'll take the time to understand your personal recovery priorities and give you the tools to achieve them.

We work to maximize your compensation by building the strongest case we can and advocating tirelessly on your behalf.
PART OF BURLINGTON FOR 50 YEARS
We are one of the largest law offices in Burlington, serving clients with diverse legal needs all across southern Ontario. But at the core, we still see ourselves first and foremost as local lawyers, firmly rooted in our community.
Every case is unique, and no two people have the exact same priorities or legal needs. To get the best results for you, it's essential that your lawyer take the time to identify and understand your personal goals, and that they have the local knowledge and contacts to help you achieve them. This can be difficult for big out-of-town offices, for offices that are stretched across the province, and for offices where dozens of support staff are working your file. A one-size-fits-all, "cookie-cutter" approach might streamline the work for them, but it can also mean impersonal advice and reduced settlements.
As a proudly local law office, we believe you should be able to count on a personal relationship with your lawyer. For 50 years, our lawyers have prided themselves in providing individualized service and advice for their clients.
SEE WHAT OUR CLIENTS HAVE TO SAY ABOUT US
"I want to express my gratitude and thanks for bringing my case to resolution. Your hard work, diligence, and compassion made it all possible."
"We feel we can move forward with less stress and concentrate on getting healthy, and cured. We will refer clients to you any time an opportunity presents itself in the future, we are very happy, and know others will be too."
"They were always there for me if I needed help or someone to talk to or just to answer any questions I had. They aren't afraid to take the case before a jury, fight for their client, and win!"
"On behalf of my dear wife and myself, allow me to thank each one of you for your wisdom, your expertise, your genuine caring, and concern."
"I was very pleased with the outcome. I was pleasantly surprised to have it settled so quickly."
"Martin & Hillyer Associates did an excellent job representing my family after my husband was killed by an impaired driver. I was very happy with the outcome and would recommend Martin & Hillyer Associates to our closest of friends."
KNOWLEDGE IS POWER
In law, the playing field is constantly changing and evolving and we prioritize being at the forefront of the latest developments and innovations. You can stay up to date with important local and legal news and developments here.