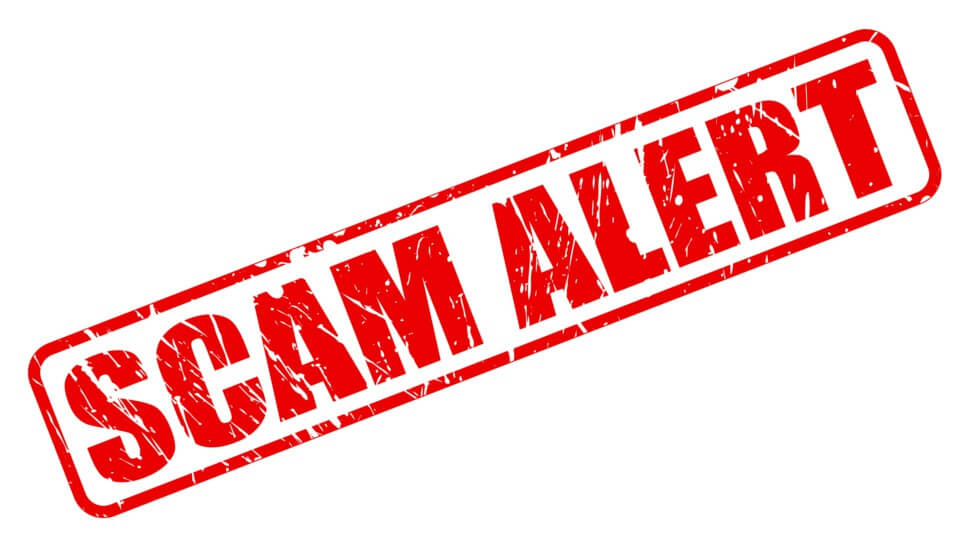 We have received multiple reports of people receiving faxes or letters purportedly from "Lakeshore Law Chambers" (the former name of Martin & Hillyer Associates) that include our mailing address and a website similar to one previously used by our firm (lakeshorelaw.com).
The letters promise recipients a large payout from a life insurance policy belonging to someone with the same last name as the recipient if the recipient contacts the "firm" to make the appropriate arrangements.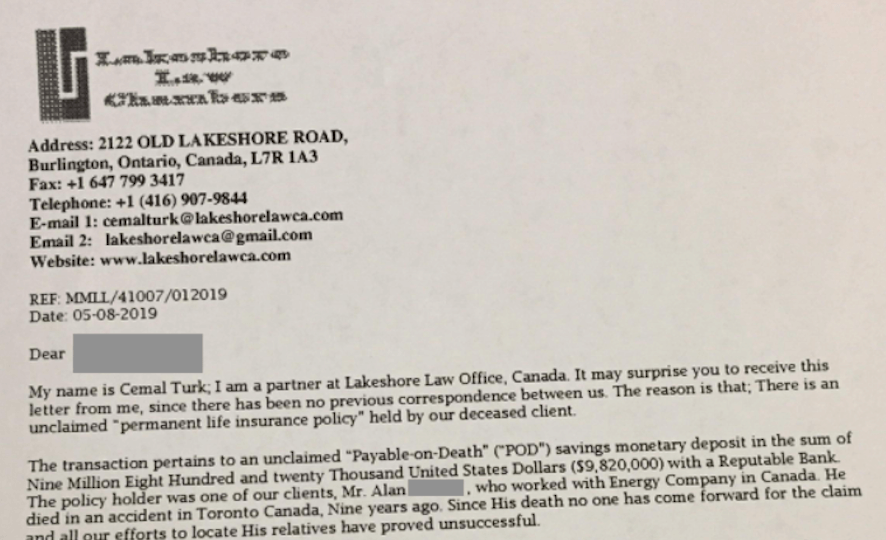 This appears to be a scam (and a pretty transparent one, at that).
To be clear, we have no knowledge of or affiliation with whoever is sending these letters.  We strongly recommend that anyone receiving these letters not contact the numbers of email addresses listed.
We have reported this scam to the appropriate authorities.
You can find information about recognizing and protecting yourself from scams at http://antifraudcentre.ca.